Arrival Instructions
My physical office is located within the Dearborn Station at 47 W Polk Street St 325, Chicago, IL 60605.
When you arrive at Dearborn Station, you can take the elevator near the entrance of UChicago Medicine to the third floor, near the Polk Street entrance of the building (next to UPS and Bar Louie).
There is a waiting area next to the elevator on the third floor, where you can wait for me to pick you up. You can also send me a text message at 312-682-7235 to let me know that you arrived.
If you are driving, you can leave your car at the parking lot of Dearborn Station.
Please note that there is a $8.00 parking fee and only cash payment is accepted.
To access the parking lot, you should enter Plymouth Ct from Polk Street. Once you park your car, you can enter the building from the back-side door near the Montessori School sign and walk to the elevators at the front of the building near UChicago Medicine's entrance.
If you are using public transportation, you can easily walk to Dearborn Station from the Red, Green, Blue, Orange, Brown and Pink lines.
The Red Line is just 1 minute walking distance at Harrison Station through the Polk Street exit.
Green and Orange Lines are 7 minutes walking distance at Roosevelt Station.
Brown, Pink, and Purple Lines are 8 minutes walking distance at Harold Washington Library Station.
The Blue Line is an 8 minutes walking distance from LaSalle station.
Visual Guide for Walking-in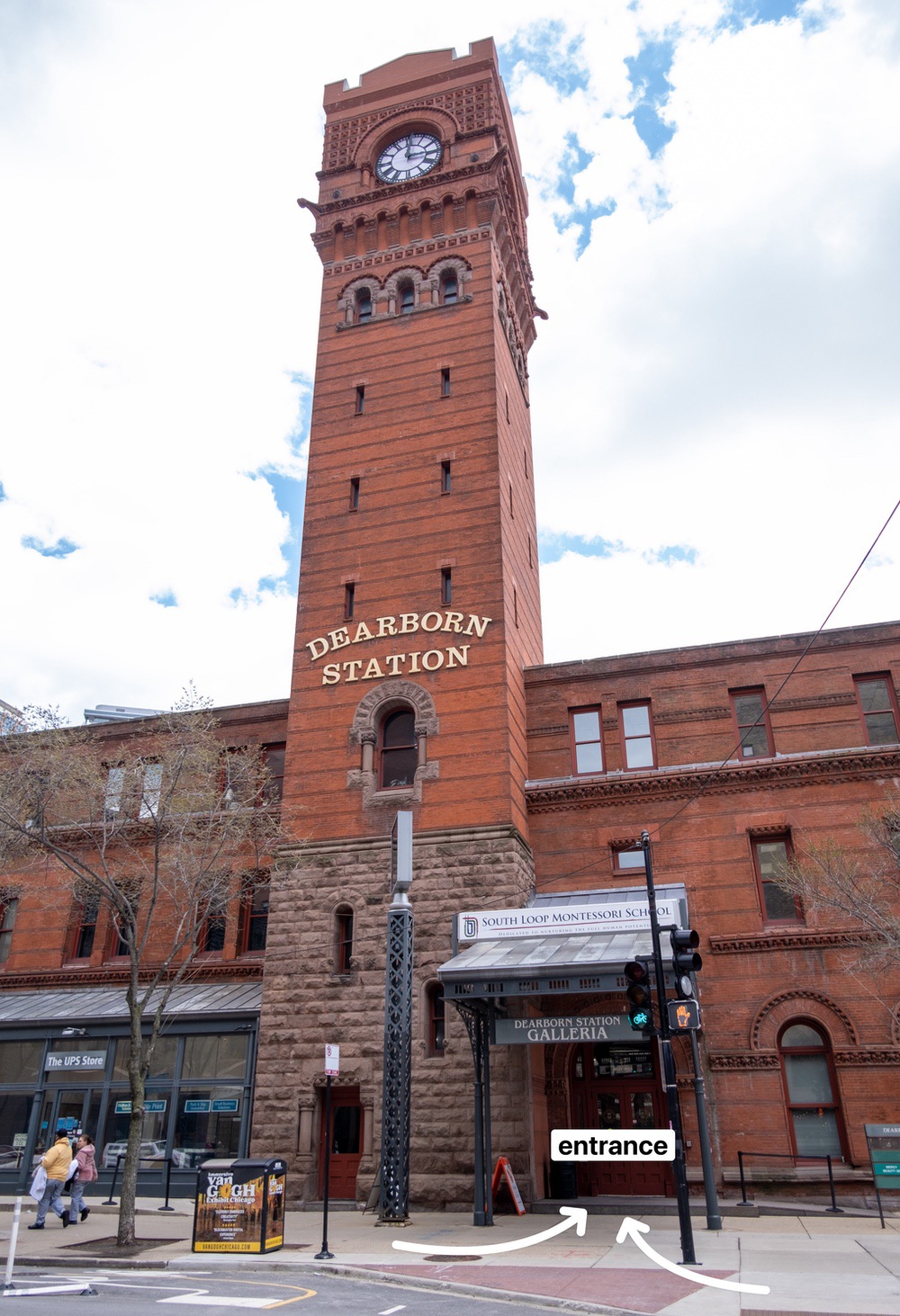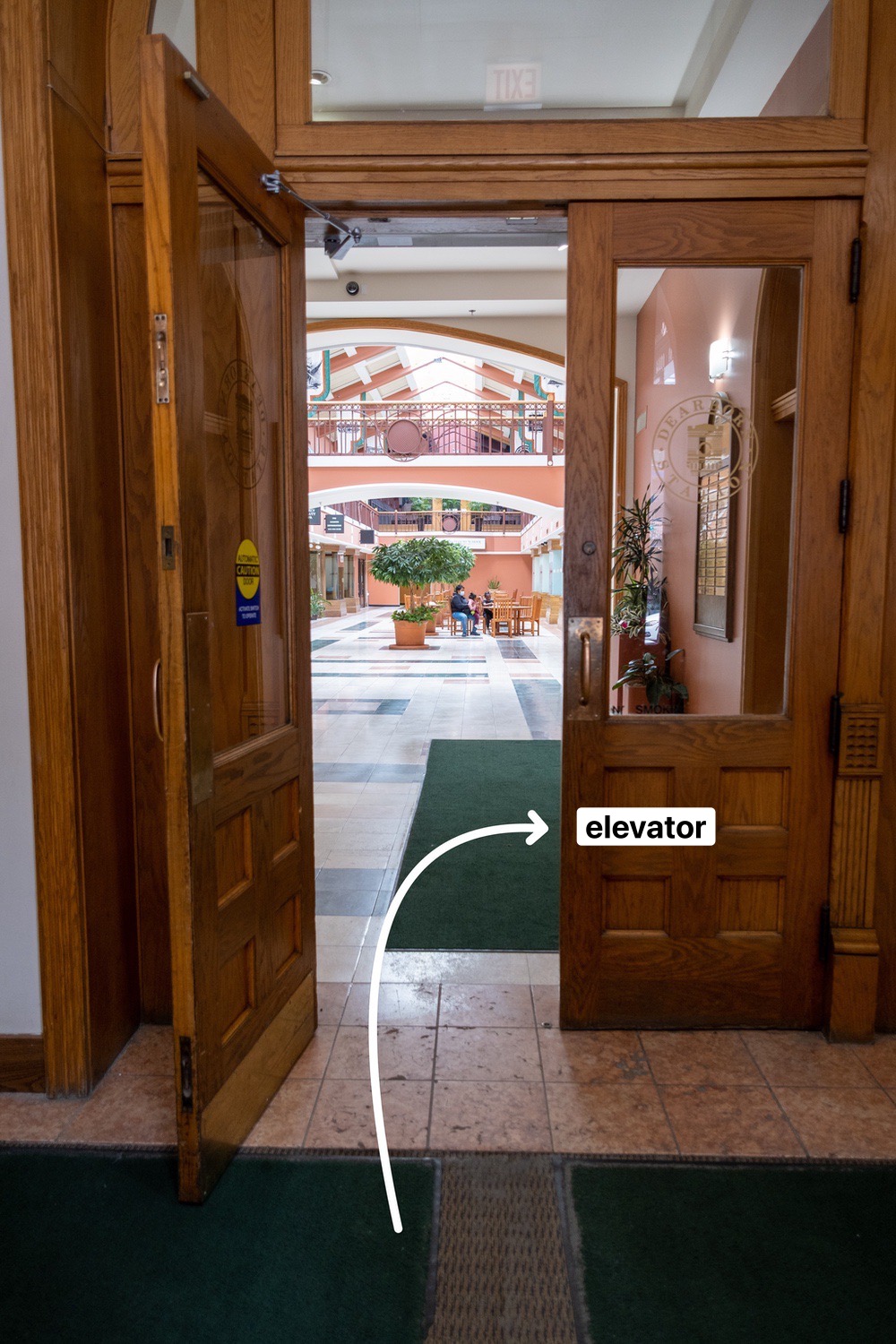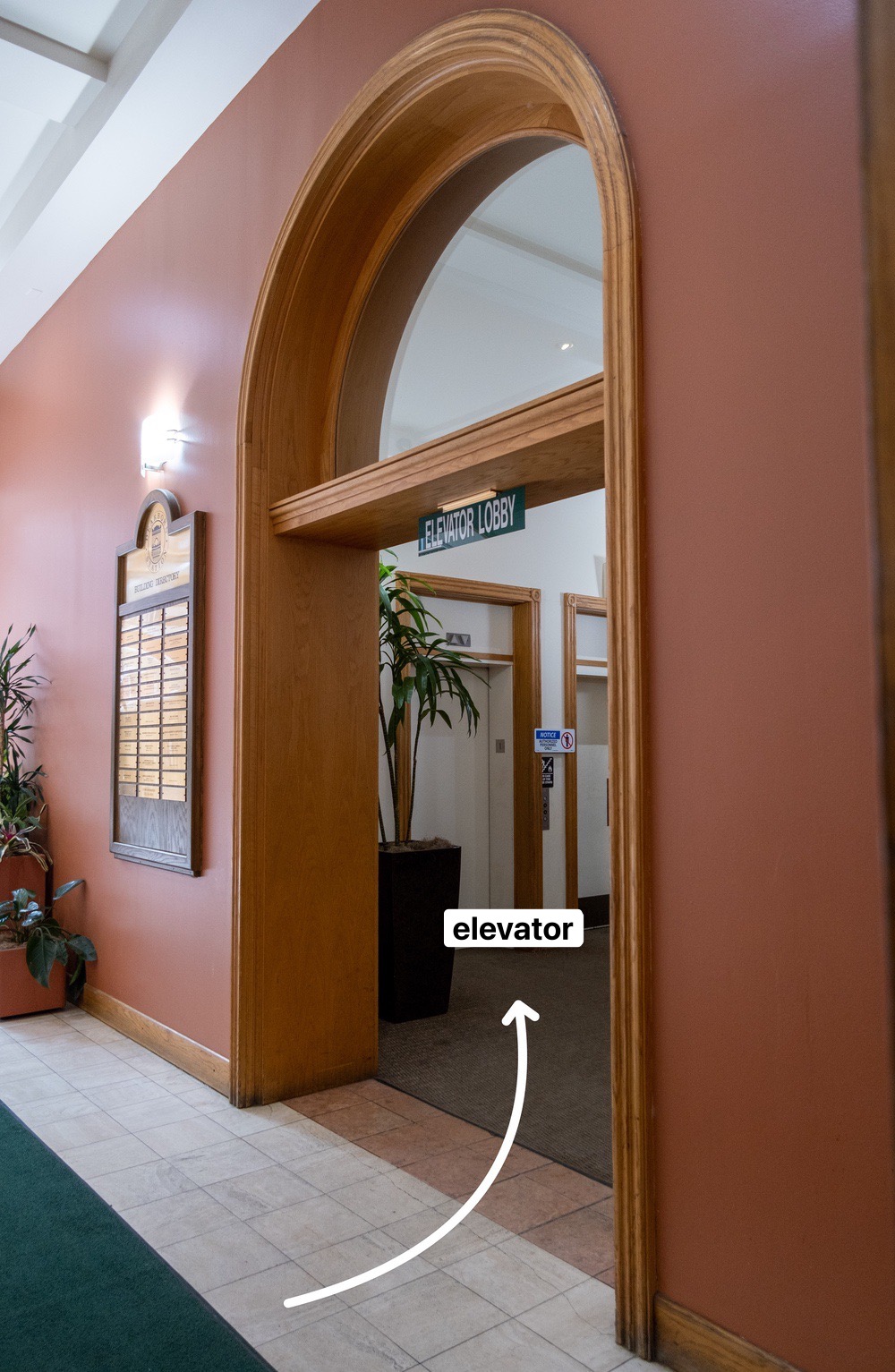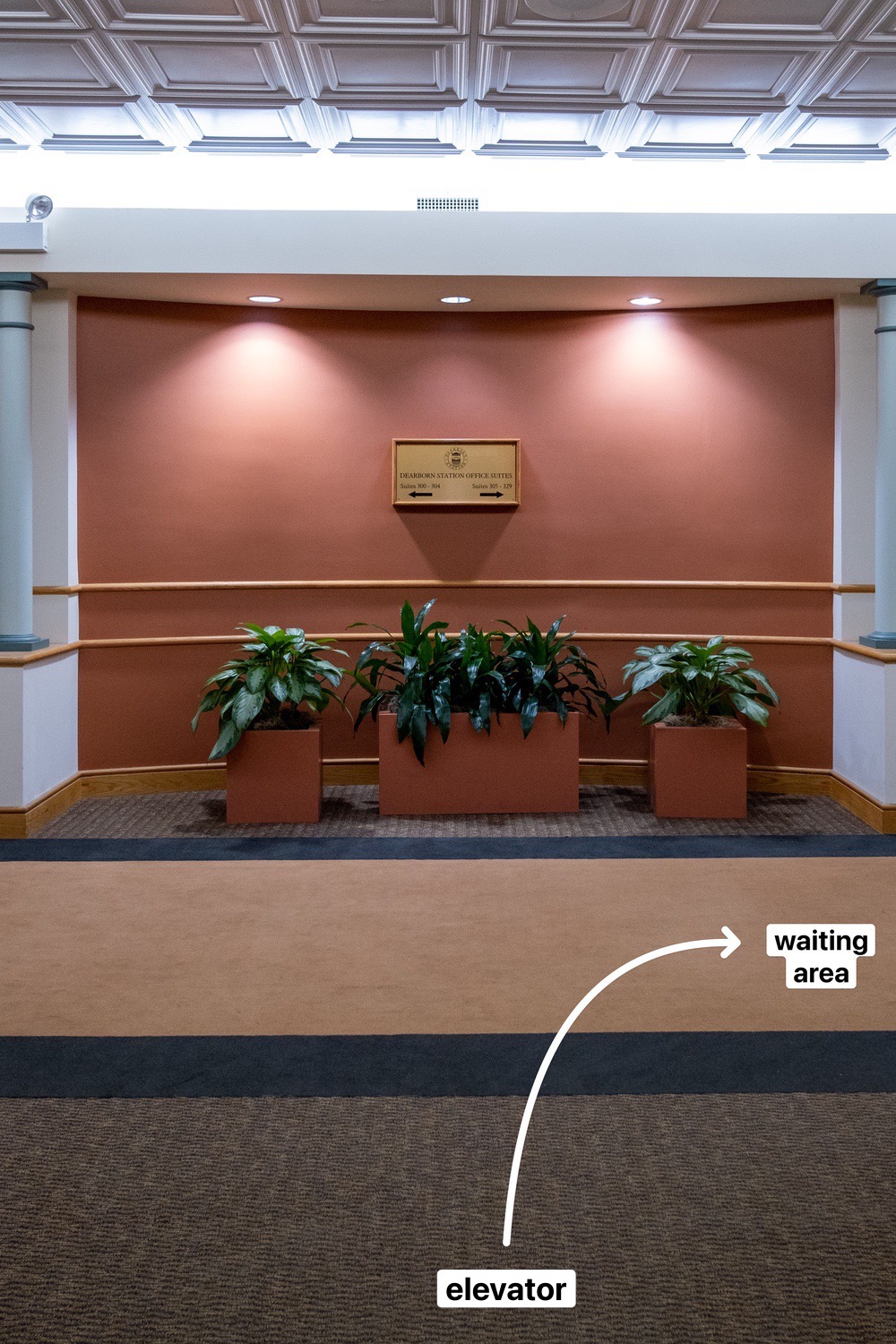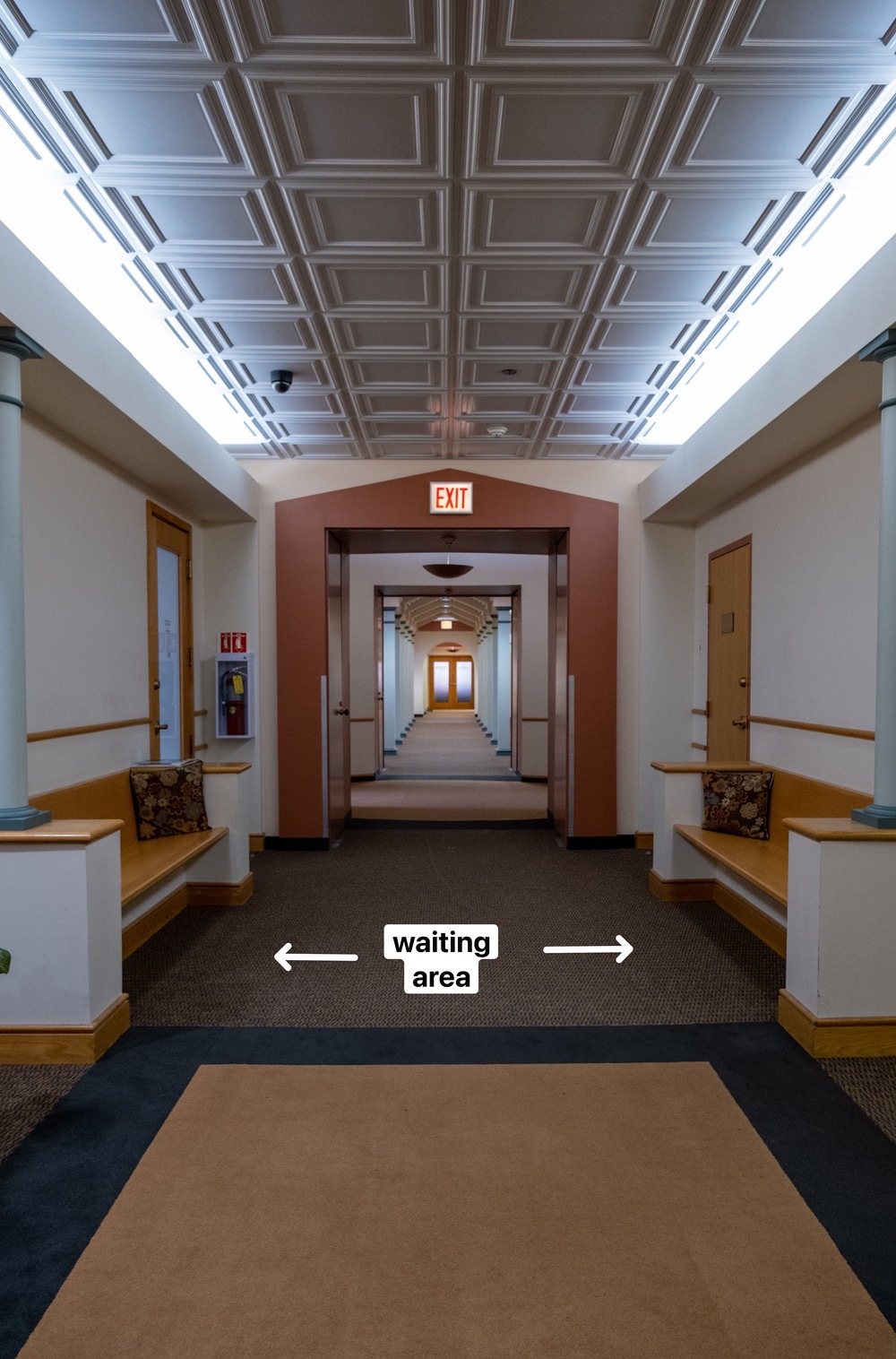 Visual Guide for Driving