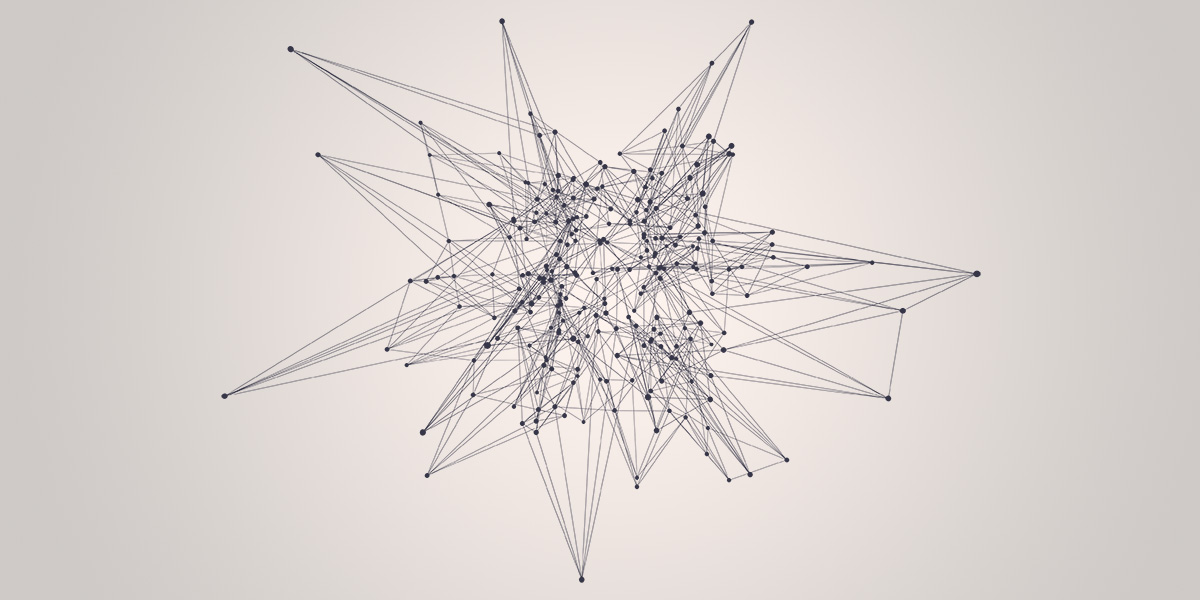 Our past can inform our present. Our past is weaving through every bit of our lives; our upbringing, our senses, our heartbreaks, our identities, our eating habits, our triumphs, our horrors, and our relationships. At times, our past experiences do not leave a moment in our present lives untouched. The past can feel daunting when trying to explore it. On the other hand, our past can help us tie everything together and provide information and guidance on how to move past it.
When conducting individual psychotherapy, I try to first compose an imperfect and mosaic image of your history and story. Through narrative and depth oriented techniques, I help you start making sense of how the past has impacted you, sometimes piece by piece and sometimes as a whole. When we do this, we transition and prepare for significant change and healing.
As a guiding principal of trauma informed care, I approach individual psychotherapy systematically and threading lightly, but with consistent safe momentum. I use evidence-based methods that I first-hand observed significant improvements with individuals I have worked with. I first conduct an initial assessment process during which I assist you with the opportunity to tell your life story and hear yourself telling it. I aid you through thoughtful questions and help you create a safe and reflective space. Transitioning out of a more reflective space, then, I pick the next best appropriate treatment methods and begin a change oriented interventions. I always balance processing and progress. I know no progress can be made without processing, yet I also know processing trauma alone cannot help us discover how to improve our mental well being.
My clinical toolkit includes a synthesis of trauma informed care, attachment, identity development, relational lens, eye-movement desensitization reprocessing therapy, cognitive-behavioral therapy, and the psychodynamic therapy. In addition, when appropriate and relevant, I also bring in elements from dialectical behavioral therapy and gottman method into our work.
Areas of expertise
Anxiety
Depression
Trauma
Identity Issues
Relationships
Race and Acculturation Issues
Family of origin issues
Self-Esteem
Negative Self Talk
Intrusive thoughts
Migration and Immigration Issues
Primary Treatment Methods
Eye Movement Desensitization and Reprocessing (EMDR) Therapy
Prolonged Exposure Therapy for PTSD
Secondary Methods
Dialectical Behavioral Therapy