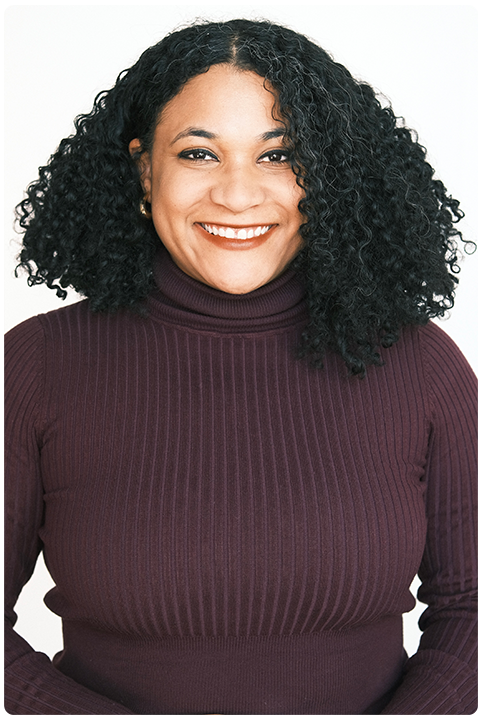 As a modern therapist, I provide culturally sensitive and thoughtful therapy to help individuals and couples. I understand how hard it can be to find a therapist that seems relatable or trustworthy. I work particularly well with individuals navigating anxiety, trauma, identity, and relationship looking for a therapist that "gets it". This may be an overwhelming point in your life, but pursuing psychotherapy can be one of the most transformative experiences you can take to heal & grow.
As your therapist, I will help you navigate ways your thoughts may be negatively impacting your life. I will help you learn ways to manage and pursue the goal of not allowing anxiety and trauma to derail your days.
My role will be to help you explore and identify unclear reasons that prevent you from living or having your envisioned life.
My approach is compassionate and to truly listen. I seek to be in-tune with you as an individual and as a couple. I hope that you can provide yourself the gift of therapy and look forward to connecting with you.
About my clients
Individuals and couples who choose to work with me are seeking a depth, gentle, structured, and directive psychotherapist to help them navigate their anxiety, distress, disconnection, and dissatisfaction in their relationship with others and themselves.
I work particularly well with individuals and couples who have some expectation of what has worked in the past in therapy and what has not worked in the past in therapy. Individuals and couples who understand the commitment, timing, and pacing of therapeutic work have seen the best results throughout our time together. I work best with individuals and couples who have lost hope and are feeling stuck in perpetual issues and themes that feel unresolved. My intentions will be to create a safe space for you to truly express yourself, collaborate, and give feedback of what is helpful and unhelpful throughout our agreed upon implementation of interventions and approaches.
Overall, my clients have found me reliable, committed, and enthusiastic to help them navigate their struggles and pain. My clients have been able to build safety and trust in our work together to be as honest as they can with themselves and others (including me). In turn, they have seen change and growth in their anxiety, trauma, and relationships.
Personal Pleasures
I find pleasure and joy in engaging in therapy, travel, reading, writing, being curious and amused, trying new food, watching movies, and listening to podcasts.
Treatment Approaches
Attachment Based
Psychodynamic Therapy
Cognitive Behavioral Therapy
Eye Movement Desensitization Reprocessing Therapy
Prolonged Exposure for PTSD
Gottman Method
Advanced Trainings and Certifications
Eye Movement Desensitization Reprocessing (EMDR) Certified Therapist through EMDR International Association
Gottman Certified Therapist through Gottman Institute
Prolonged Exposure Therapy for Post Traumatic Stress Disorder (PTSD) Trained by Center for Treatment and Study of Anxiety (CTSA) at University of Pennsylvatnia
Trauma-Focused Cognitive Behavioral Therapy Training by Medical University of South Carolina
Licensure
Licensed Clinical Social Worker, State of Illinois
License number: (149021207)
Licensed Independent Clinical Social Worker, Washington, D.C.
License number: (LC200001502)