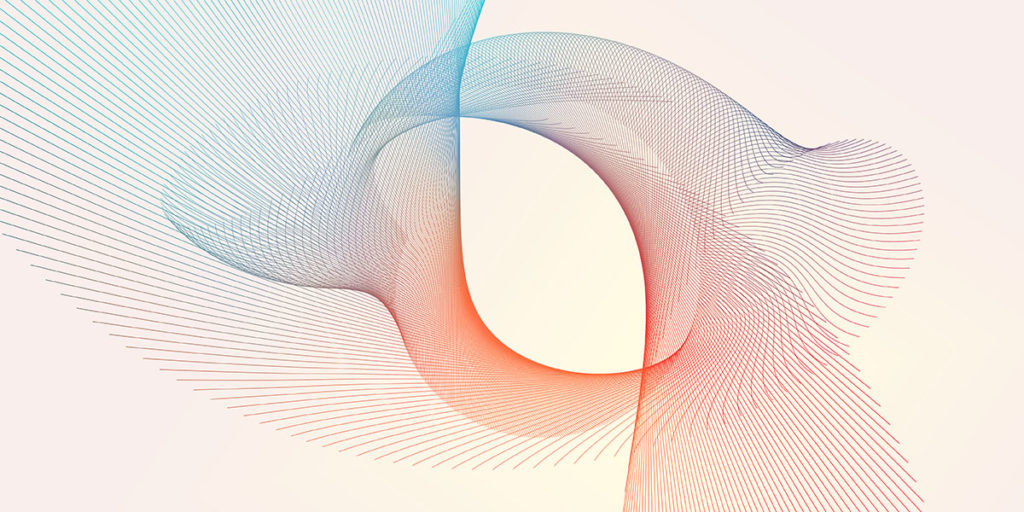 Each romantic relationship is an abrupt collision of two universes. It is a spectacle full of starry nights, exciting journeys, explosions, drama, and suspense. At times, parts of two selves come together in such harmonious ways that we are amazed of how much we were missing and how much we can provide. Perhaps more importantly, we feel the pride of seeing how seamlessly we can weave through another person's space and create a system or family.
Sharing our lives with someone else means sharing our parts, such as our identities, traumas, peculiarities, phobias, and eccentricities. We grow and change with our partner; we enjoy successes, we process failures, we support each other in times of hardship, and we share the weight of a multitude of life stressors every single day. In the face of adversity, it sometimes becomes easier, sometimes even instinctual, to resort to criticism, defensiveness, misunderstanding, contempt, and withdrawal.
When providing relationship therapy to couples, I try to first understand how each partner contributes to their relationship. Who are they? What are their histories? What did they go through? How did they come to be part of the relationship? How did they change (or not) since their relationship began? What are the pillars of their relationship? What keeps their universes together? Last but most importantly, what are their goals for the relationship? How would they like to improve or give more attention to their relationship?
After the initial assessment process, I begin developing a program that includes structured interventions specifically tailored for each couple. My approach to relationship counseling is an extended version of Gottman method that includes elements from trauma informed care, identity development and intersectionality, psychodynamic interventions, and cognitive-behavioral interventions. I also bring in elements from contemporary cultural discourses.
Areas of Expertise
Attachment
Authenticity
Communication issues
Criticism and Contempt
Cultural conflict
Infidelity
Intimacy
Life transitions
Racial identity
Withdrawal & Flooding
Discernment
Trauma & impacts on relationship
Conflict Management
Primary Treatment Methods
Gottman Method of Relationship Therapy
Secondary Treatment Methods
Eye Movement Desensitization and Reprocessing (EMDR) Therapy